Dealing with crushing debt can be incredibly stressful, especially if you are worried about losing your home, your vehicle, or other property. Fortunately, you have legal options for getting out from under debt.
My approach to the practice of bankruptcy law is simple: small firm, personal service, attention to detail, and years of experience to help obtain the results you expect and need. I take the time and effort to understand your particular financial situation. My clients come from all walks of life – the stressed small business owner, a single parent struggling to get by, or a family crushed by overwhelming medical or credit card debt.
Take Advantage of Zero Down Bankruptcy In Montana!
If you live in Missoula, Kalispell, Helena, and Butte, and Western Montana and are struggling financially. I can help.
If you are desperate for relief from wage garnishments, collection actions from creditors, and overwhelming amounts of debt, how are you going to come up with the entire attorney fee upfront?
Filing a Zero Down Bankruptcy is an option.
Contact me to see if you qualify for zero money down to wipe out debt; zero money down to take back control of your life; zero money down to stop phone calls from creditors; and zero money down to end wage garnishment.
Should I File for Bankruptcy?
In general, excellent candidates for bankruptcy are people who:
would not be able to pay off current debts within two to four years;
have trouble with managing daily expenses due to debt to income ratio;
are facing a home foreclosure;
are having wages garnished;
have high amounts of unsecured (credit card, medical) debt;
are being hounded by collection calls and letters, or
have IRS or student loan garnishments.
If bankruptcy is a valid option for you, I will develop a strategy. If filing is not in your best interest, I will relay that information and seek other ways to assist.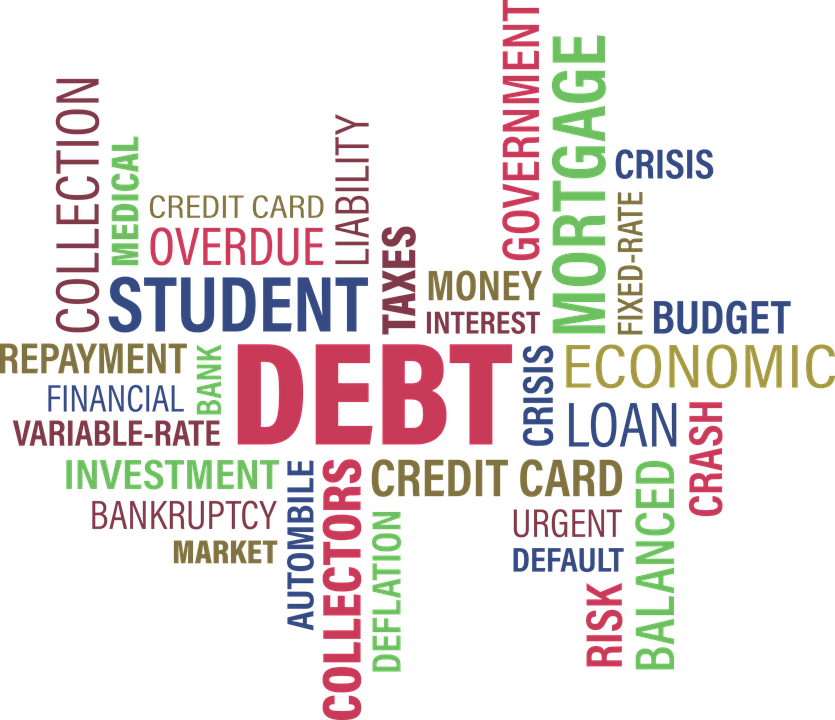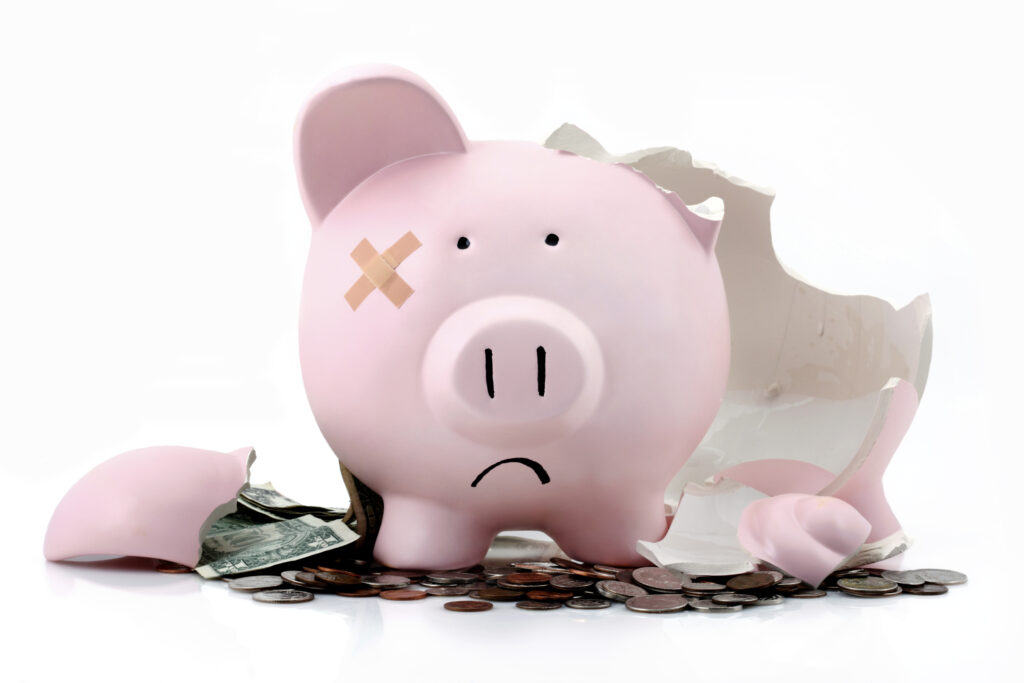 Chapter 13
Chapter 13 bankruptcy is a reorganization plan that protects the debtor from collection action during the case and discharges nearly all remaining balances at the end. It can stop a foreclosure and allow you to propose a plan to catch up on the missed payments.
It is a powerful tool for debtors to keep their assets and regain control of their financial situation.
If the court accepts your repayment plan, creditors are forbidden to continue collection efforts.
Chapter 13 allows debtors to repay all, or a significant portion, of their debts in 3-5 years under a court-ordered plan. The most common debts discharged in a Chapter 13 proceeding are medical bills, credit card debt, and personal loans.
Chapter 7
The most common form of bankruptcy is Chapter 7 bankruptcy. Filing for Chapter 7 does not mean that you will lose all of your assets or property. There are a variety of exemptions under Montana law, and exempt assets will be protected from liquidation, including home equity up to $250,000; each debtor can protect up to $2,500 of equity in a vehicle; tools of one's trade worth up to $3,000; other personal property such as clothing and household items worth up to $4,500, disability or unemployment benefits, to name a few. (Note: the 2021 Montana Legislature has proposed some increases to these exemptions, we will monitor and update as necessary.)
At the end of the process, most, if not all, debts will be discharged and you will no longer need to repay them. Certain types of debts typically cannot be discharged except under certain specific circumstances, such as student loans; tax debts; and child support obligations.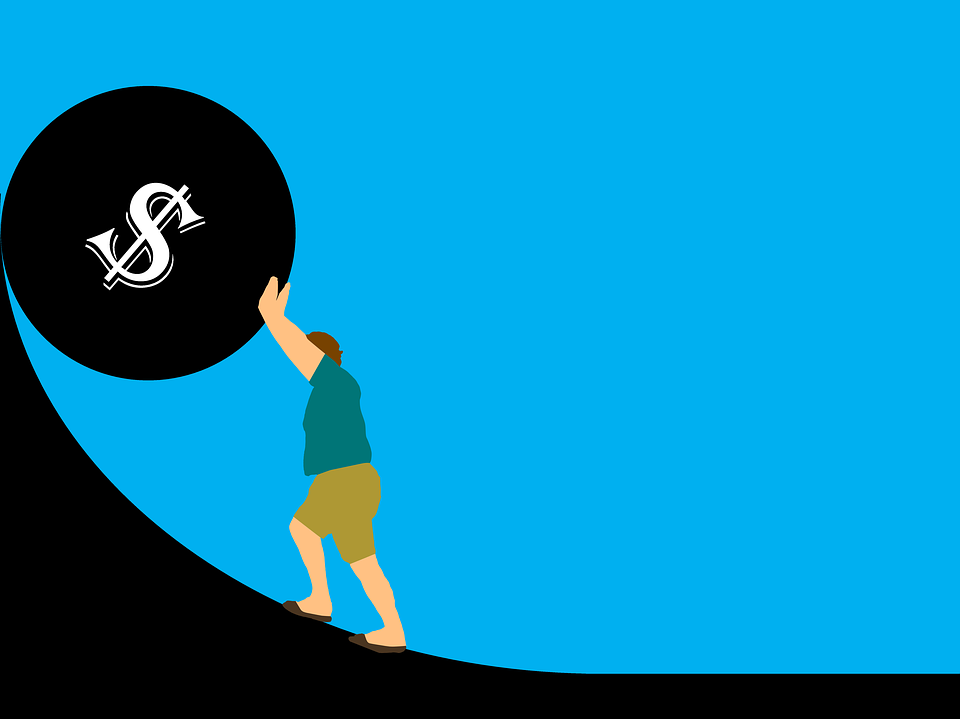 Geranios Law, PLLC will examine your situation, help you understand your options, and provide the legal help you need throughout the bankruptcy process. Contact me today at 406.541.3565 or via email: nik@geranioslaw.com to schedule a free consultation and learn more.