Even thinking about filing bankruptcy brings up many emotions and worries. I understand that, so before you spend time worrying about what to do, complete my worksheet, then schedule a free consultation. Before you can determine the best path forward, you need to understand all of your options. For some people bankruptcy is the best option, but it is not right for every situation.
I take pride in helping good, hardworking people in unfortunate financial circumstances get back on track. The stress associated with foreclosure, garnishment, medical debt, overwhelming credit card debt, and other difficult financial circumstances can affect your sleep, health, family, job, and relationships.
My approach to the practice of bankruptcy law is simple: small firm personal service, attention to detail, and my years of experience to help obtain the results you expect. I take the time and effort to understand your particular financial situation. My clients come from all walks of life – the struggling small business owner, a single parent struggling to get by, or a family crushed by overwhelming medical or credit card debt.
My job is to help you get out of debt and on to a fresh start. I will not take a case unless I know that I can do it right. I handle the technical/legal end, but you are required to provide me with a fair amount of information and documentation and promptly respond to my calls, emails, or letters.
I am sensitive to your financial challenges. That is why I offer reasonable legal fees and payment plan options to my clients. 
Please review the FAQ section on this website or fill out my worksheet (there is a download link below), then make an appointment for a free consultation. I would appreciate the opportunity to show you that personal, individualized service from an experienced bankruptcy attorney can make a real difference in your case, and ultimately, your financial future. Contact Geranios Law, PLLC. 406 541-3565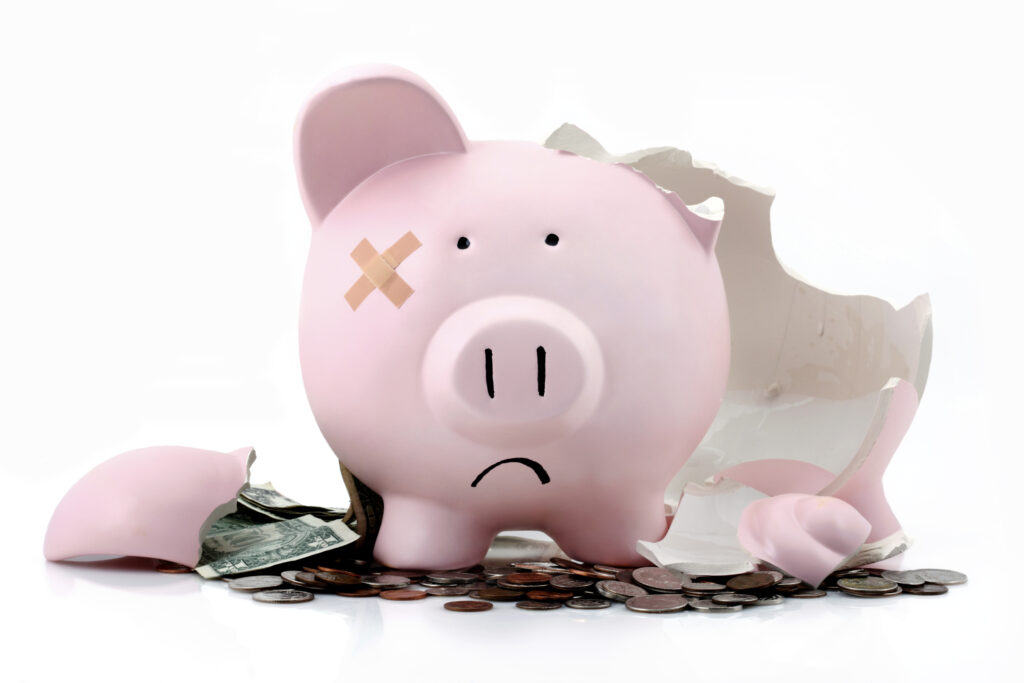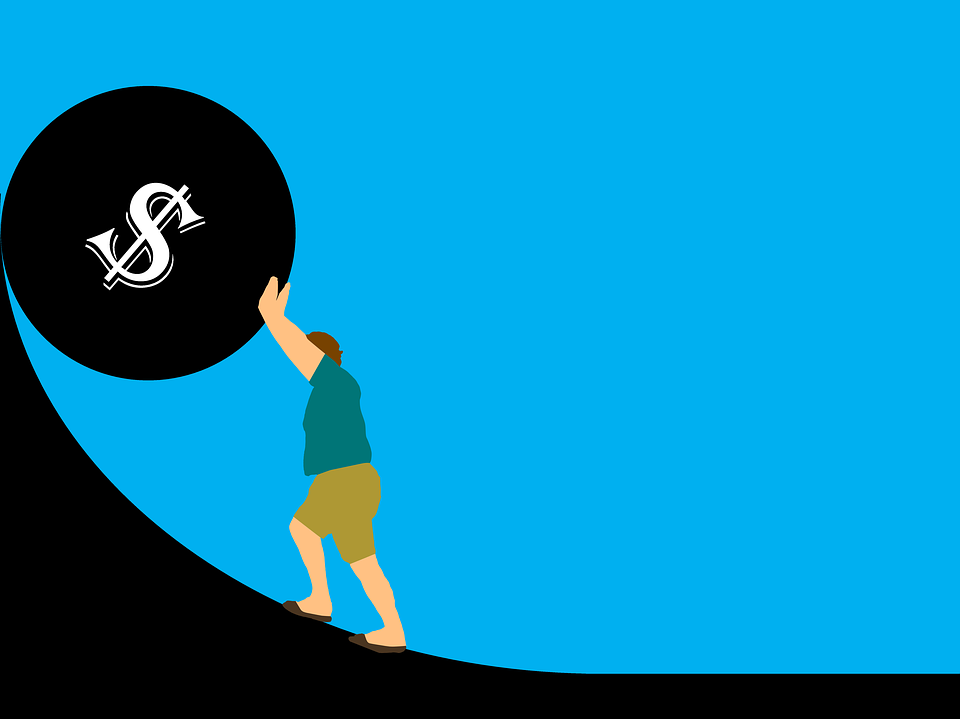 I represent Bankruptcy Clients Over a Broad Swath of Montana
From my office in Missoula, Montana, I help individuals and businesses throughout western and central Montana obtain relief from creditors and overwhelming debt by filing for bankruptcy debt relief. I have been a lawyer for 25 years and have been specifically focused on helping Montana families deal with financial distress for 19 years. I have stopped wage garnishments, stripped judgment liens from homes, ended foreclosures, stopped creditor harassment, and successfully sued creditors that stepped over the line.
I represent clients in bankruptcy from the following counties: Beaverhead, Broadwater, Deer Lodge, Flathead, Gallatin, Granite, Jefferson, Lewis & Clark, Lake, Lincoln, Madison, Mineral, Missoula, Powell, Ravalli, Sanders, and Silver Bow.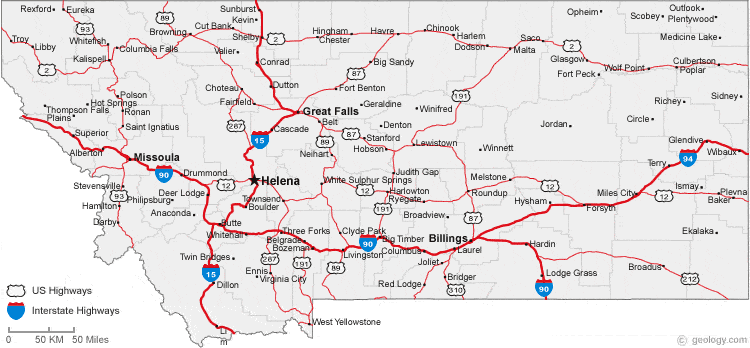 Should I File for Bankruptcy?
I believe that the attorney-client relationship should be one of mutual communication and respect. I am passionate about making a difference in the lives of my clients, and I will direct you down a path that will benefit your financial goals and objectives.
In general, excellent candidates for bankruptcy are people who:
  ∙ would not be able to pay off current debts within two to four years;
  ∙ have trouble with managing daily expenses due to debt to income ratio;
  ∙ are facing a home foreclosure;
  ∙ are having wages garnished;
  ∙ have high amounts of unsecured (credit card, medical) debt;
  ∙ are being hounded by collection calls and letters, or
  ∙ have IRS or student loan garnishments.
If bankruptcy is a valid option for you, I will develop a strategy. If filing is not in your best interest, I will relay that information and seek other ways to assist you, such as guiding you to someone that can help you formulate debt settlement plans.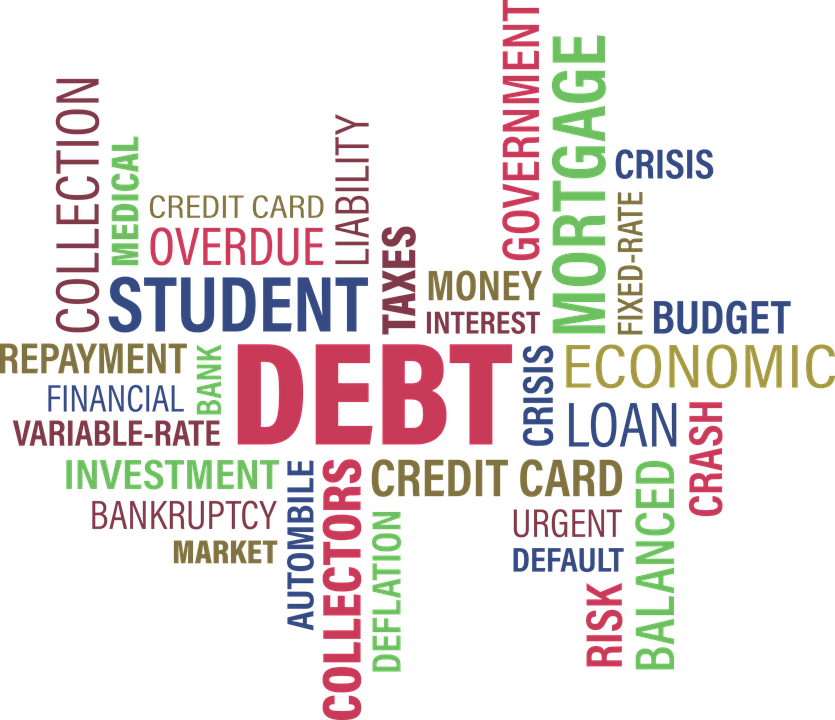 Chapter 7 and Chapter 13 Bankruptcy
Chapter 7 Bankruptcy
For many families, the easiest and most simple form of bankruptcy is Chapter 7 bankruptcy, which is known as "liquidation bankruptcy." During this process, certain assets may be turned over to a bankruptcy trustee and sold in order to pay something back to your creditors. However, in many cases you will be able to wipe out much of your debt while retaining most or all of your property. At the end of the process, all applicable debts will be discharged and you will no longer need to repay them. However, certain types of debts typically cannot be discharged except under certain specific circumstances: student loans; tax debts; and, child support obligations.
Filing for Chapter 7 does not mean that you will lose all of your assets or property. There are a variety of exemptions under Montana law, and assets that are exempt will be protected from liquidation, including: home equity up to $250,000; each debtor can protect up to $2,500 of equity in a vehicle; tools of one's trade worth up to $3,000; other personal property such as clothing and household items worth up to $4,500, disability or unemployment benefits, to name a few.
To qualify for Chapter 7 bankruptcy, you must pass a "means test" that looks at your income and your ability to repay debts. If your income is below the median income in Montana, you will typically qualify, but if your income is above the median income you may still qualify after the means test considers your expenses to determine your disposable income. If you do not qualify for Chapter 7, you may be able to pursue a Chapter 13 bankruptcy.
Chapter 13 Bankruptcy
This form of bankruptcy, known as a "reorganization bankruptcy," may be the best option for those who do not pass the means test for Chapter 7 or for those who want to avoid foreclosure of their home. In a Chapter 13 bankruptcy, a repayment plan will be created in which you can make affordable payments and repay some or all of your debts over a period of three to five years. Once the repayment plan is successfully completed, any remaining debts included in the repayment plan will be discharged.
One benefit of Chapter 13 bankruptcy is that it can help you become current on your mortgage payments. Any missed payments can be included in your repayment plan, and you will be able to keep your home as long as you can continue making mortgage payments and the payments in your repayment plan. In some cases, you may also be able to "strip off" a second mortgage and have this debt added to the amount that is covered under the repayment plan.
Contact Geranios Law
Dealing with crushing debt can be incredibly stressful, especially if you are worried about losing your home, your vehicle, or other property. Fortunately, you have legal options for getting out from under debt. Geranios Law, PLLC will examine your situation, help you understand your options, and provide the legal help you need throughout the bankruptcy process. Contact me today at 406.541.3565 or via email: nik@geranioslaw.com to schedule a free consultation and learn more.