Helping Clients Create Wills, Trusts, And Comprehensive Estate Plans
While the specific circumstances of your eventual death may be uncomfortable to consider and impossible to predict, you may feel more at peace if you know that your affairs are in order. I understand that estate planning can be challenging both emotionally and legally. I also know that far too many people put estate planning off until it is too late. While I generally only deal with simple wills and estates, I strive to make estate planning easier and more accessible to clients.
What Exactly Is An Estate Plan?
Though you may think of estate planning as something that focuses mostly on events after your death, it can also provide many benefits during your lifetime. Some important functions of an estate plan include:
Protecting your assets throughout your lifetime and beyond
Ensuring that your assets pass to your chosen heirs and beneficiaries after your death
Providing for your spouse or partner, children, and other family members
Accounting for situations in which you become incapacitated
Ensuring you receive the health care you want in your later years
Solidifying your legacy for many years to come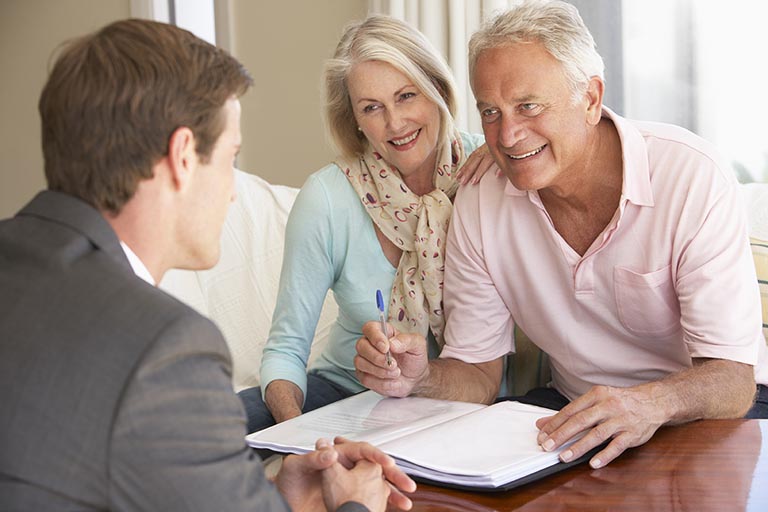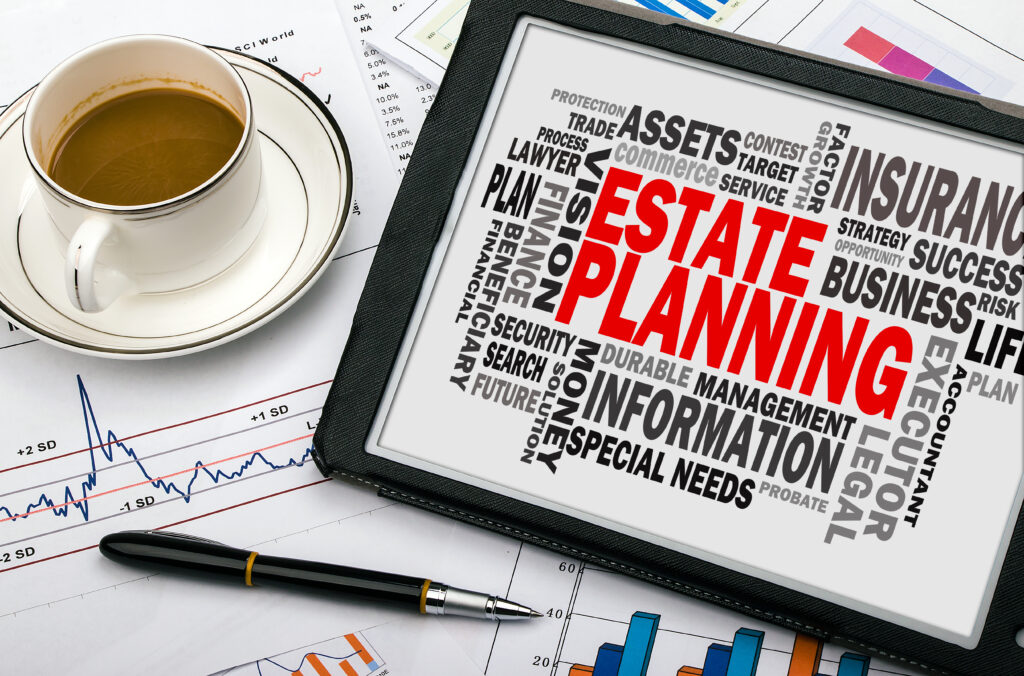 What Does An Estate Plan Include?
There are many possible elements of an estate plan depending on your needs, but some of the most common include:
Wills
Trusts
Power of Attorney
Advance Health Care Directives
Families have many important decisions to make and I am happy to answer any questions.